دعوة - المملكة: طاقة واستدامة Invitation - The Kingdome: Energy & Sustainability
King Abdullah Petroleum Studies and Research Center (KAPSARC) is inviting SaudiAEE Chairman, H.E. Dr. Majid Amoneef to participate in a panel discussion entitled: "The Kingdom: Energy & Sustainability"
بدعوة من مركز الملك عبدالله للدراسات والبحوث البترولية (كابسارك) لرئيس مجلس إدارة جمعية  اقتصاديات الطاقة صاحب المعالي الدكتور ماجد المنيف، ستقدم جلسة حوارية بعنوان: المملكة: طاقة واستدامة
Integrating Energy and Economics in the Global and Saudi Context.
Saudi Association for Energy Economics
About SAEE
SAEE is a non-profit, non-governmental association aiming at building capabilities in energy economics, developing professional and technical abilities in the energy sector and, advancing societal knowledge of energy economics through supporting and producing related research.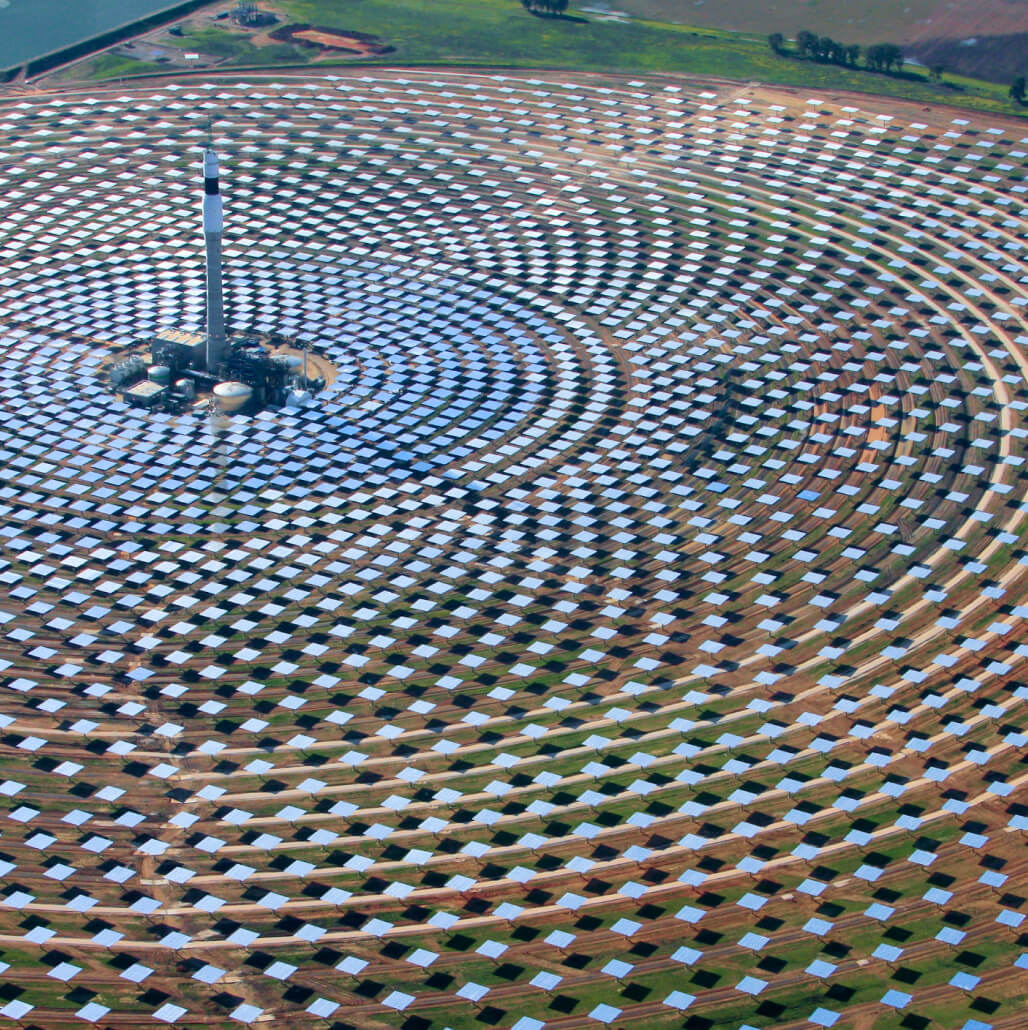 Mission
To create a network of academics, professionals, and interested parties to enhance the understanding of energy policy and economics and circulate ideas, experiences, and knowledge by interacting with the energy and economics stakeholders.