The 44th International Conference of the International Association for Energy Economics (IAEE)
The King Abdullah Petroleum Studies and Research Center (KAPSARC) and Saudi Association for Energy Economics (SAEE) are proud to host the 44th IAEE International Conference in Riyadh from February 4-9, 2023.
For the first time, the IAEE is holding its prestigious annual international conference in the Middle East and North African (MENA) region, and it will provide an opportunity for government officials, institutional and corporate leaders, and renowned academics to address timely and relevant issues of the energy sector.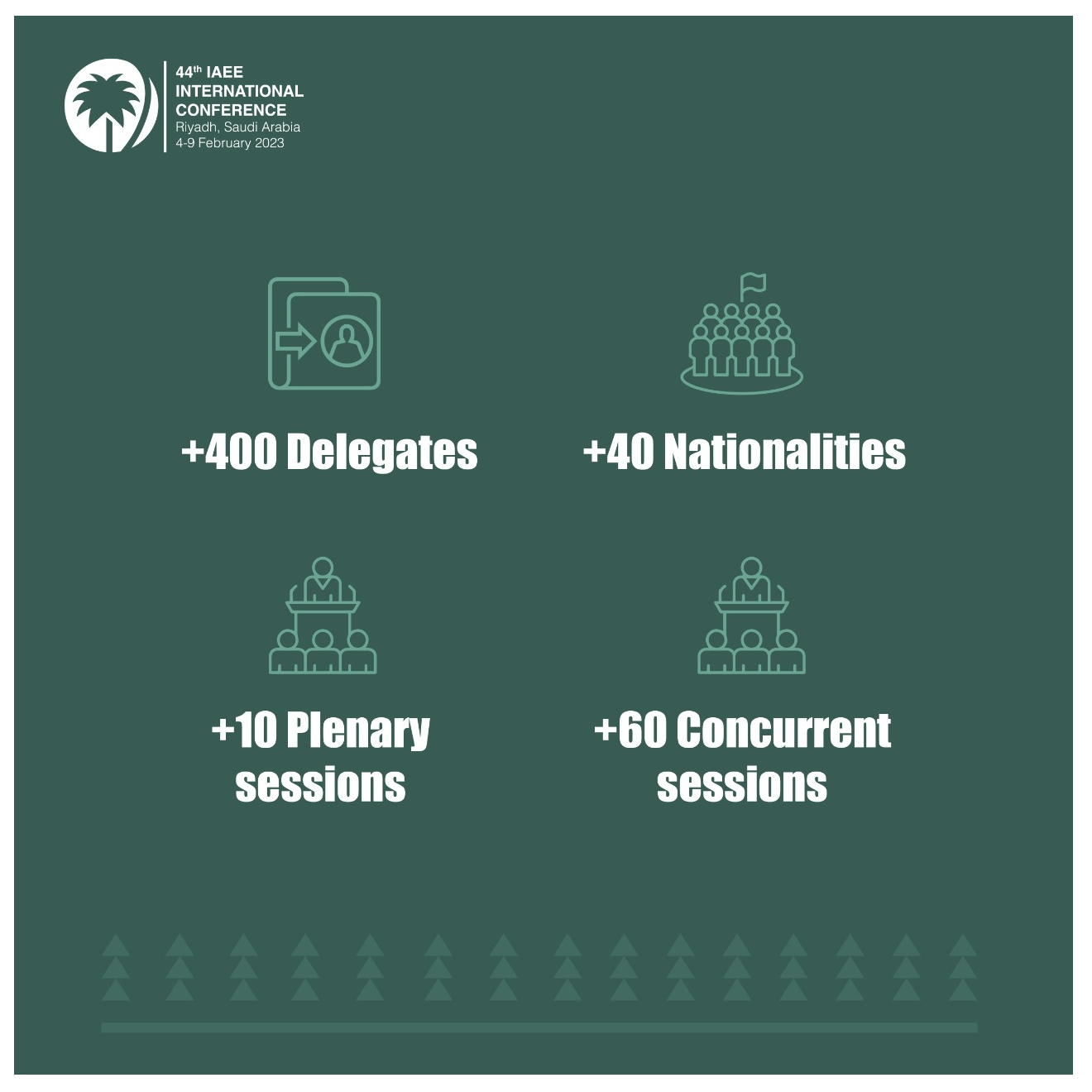 Integrating Energy and Economics in the Global and Saudi Context.
Saudi Association for Energy Economics
About SAEE
SAEE is a non-profit, non-governmental association aiming at building capabilities in energy economics, developing professional and technical abilities in the energy sector and, advancing societal knowledge of energy economics through supporting and producing related research.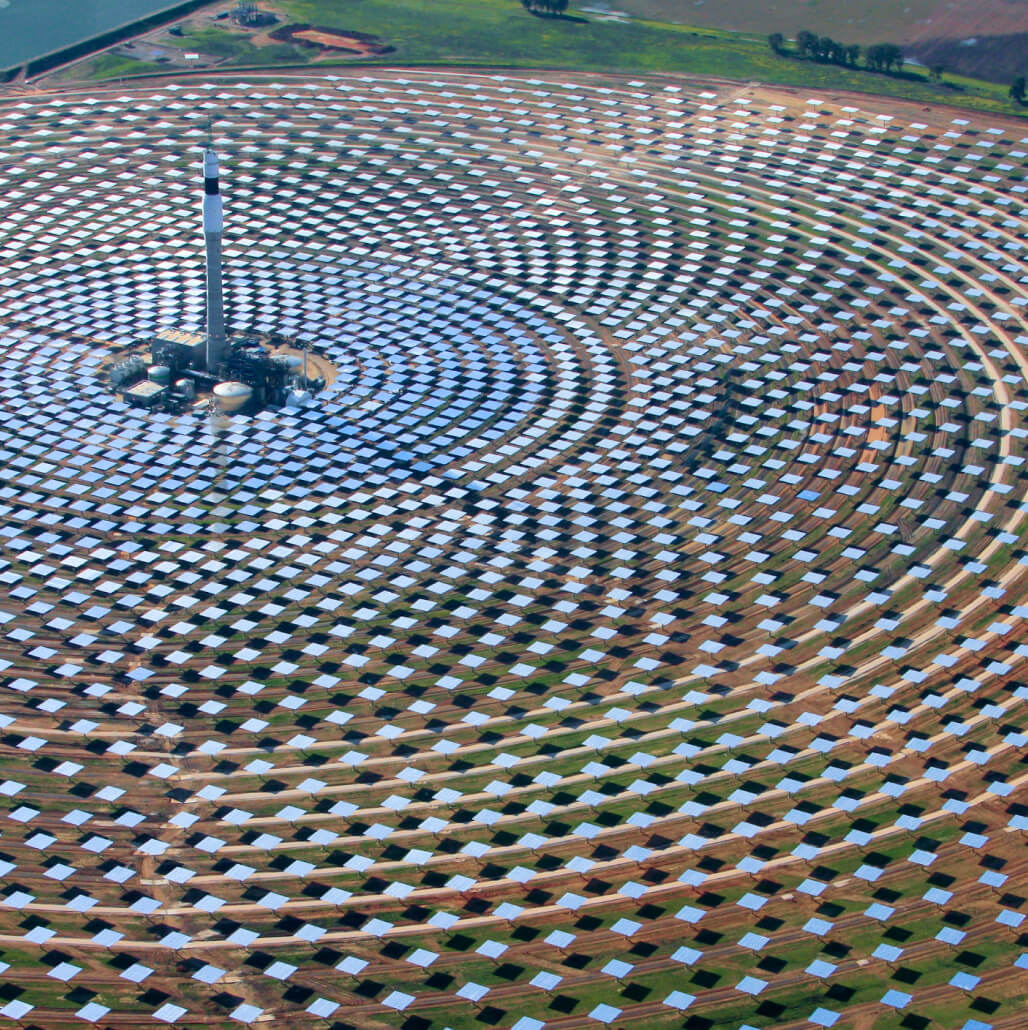 Mission
To create a network of academics, professionals, and interested parties to enhance the understanding of energy policy and economics and circulate ideas, experiences, and knowledge by interacting with the energy and economics stakeholders.