جلسة حوارية: "قادة النفط"، للمؤلف الدكتور ابراهيم المهنا - Open Session: with Dr. Ibrahim Almuhanna, The Author of "Oil Leaders"
بالتعاون مع مركز الملك عبد الله للدراسات والبحوث البترولية كابسارك، يسرنا أن ندعوكم إلى عقد جلسة مفتوحة مع الدكتور إبراهيم المهنا، نائب رئيس مجلس الجمعية السعودية لاقتصاديات الطاقة، وكاتب "قادة النفط"، حيث سيركز على دور المملكة
العربية السعودية ومنظمة الأوبك في تشكيل سياسة الطاقة العالمية
In collaboration with King Abdullah Petroleum Studies and Research Center KAPSARC, we are thrilled to invite you to an open session with Dr. Ibrahim Almuhanna, the Deputy Chairman of the Saudi Association of Energy Economics Board, and the author of "Oil Leaders", as he will focus on the role of Saudi Arabia and OPEC in shaping the global energy policy.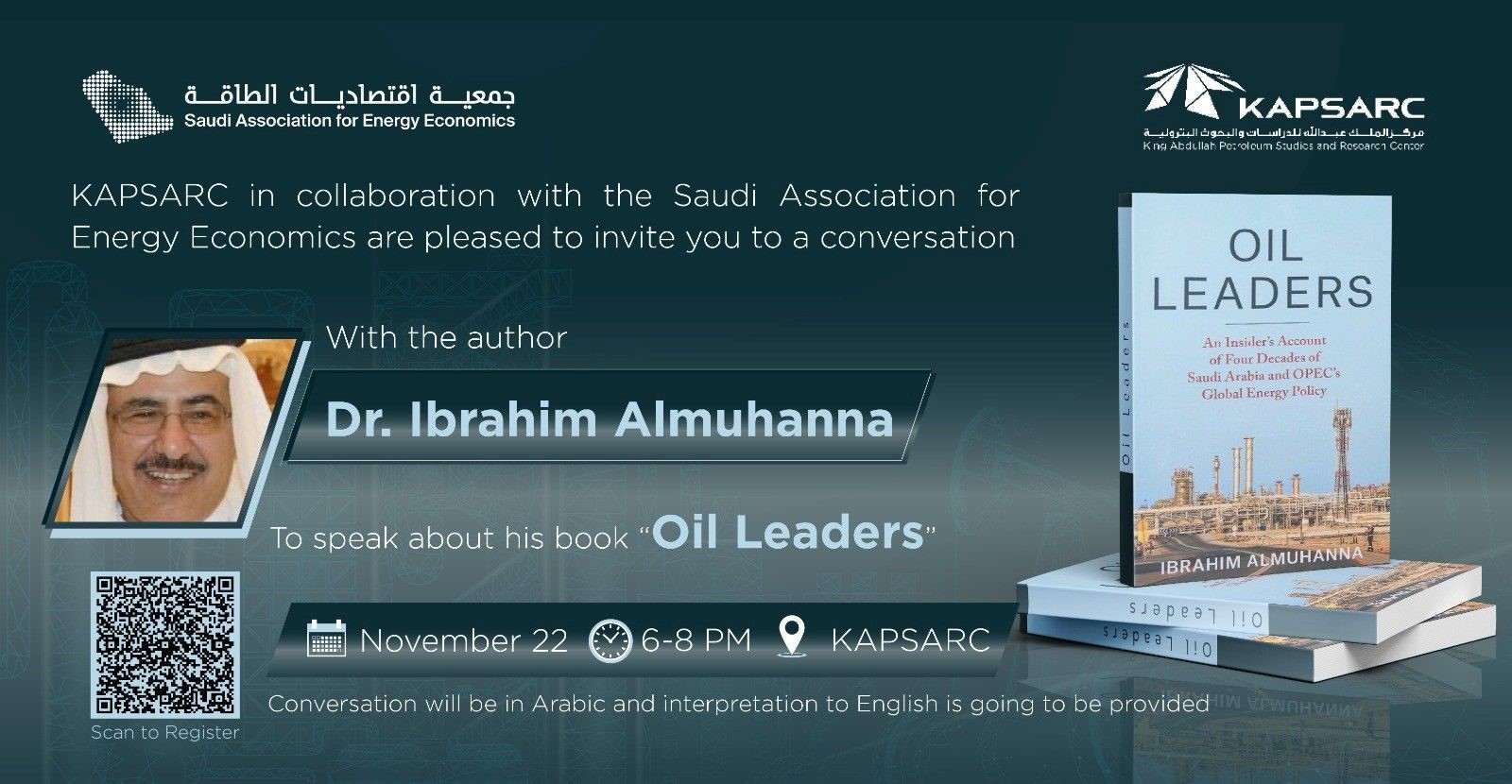 Integrating Energy and Economics in the Global and Saudi Context.
Saudi Association for Energy Economics
About SAEE
SAEE is a non-profit, non-governmental association aiming at building capabilities in energy economics, developing professional and technical abilities in the energy sector and, advancing societal knowledge of energy economics through supporting and producing related research.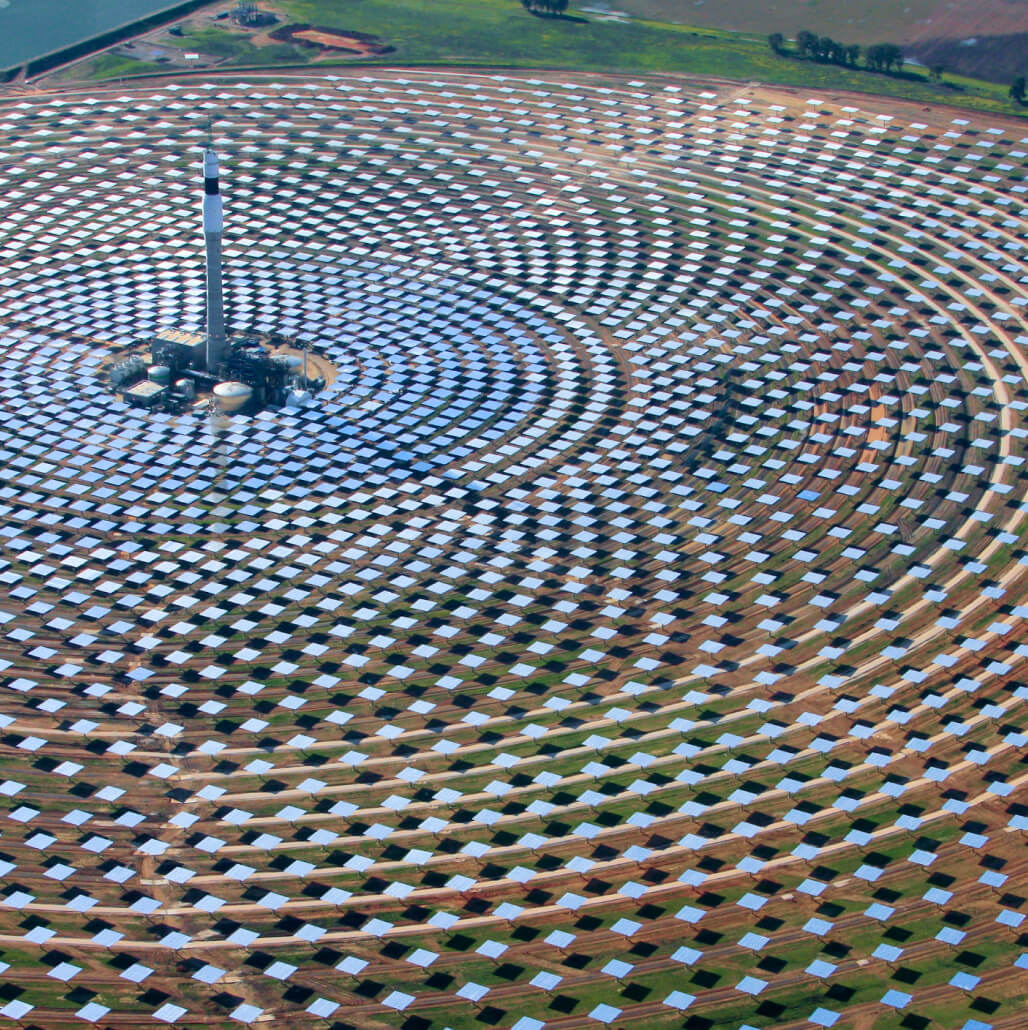 Mission
To create a network of academics, professionals, and interested parties to enhance the understanding of energy policy and economics and circulate ideas, experiences, and knowledge by interacting with the energy and economics stakeholders.